About us
Albany Beck identify, secure, train and deploy the next generation of technology talent through the Pioneer programme. After a thorough assessment process, our Pioneers are enrolled onto an intensive four-week training programme bespoke to the individual and client's needs. On-going training and development is provided subject to our Pioneers progression objectives.
Through the Practitioner programme, our experienced consultants can support our clients immediate need and if needed, oversee the productivity and success of the Pioneers
Our Pioneers and Practitioners can transfer to a permanent employee of the client in line with internal recruitment processes, after an agreed period of time, without any charge to the client.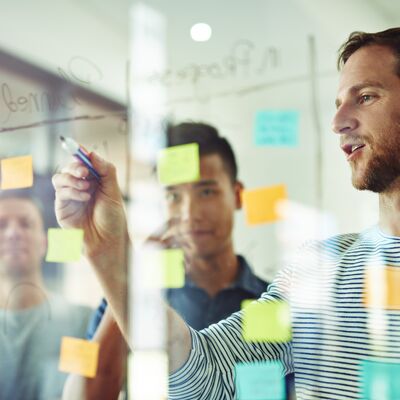 Our locations
London
Cannon Green
27 Bush Lane
London
EC4R 0AA
01892 553 203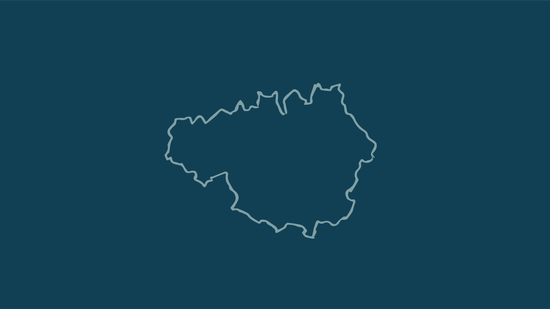 Manchester
Bonded Warehouse
18 Lower Byrom Street
Manchester
M3 4AP
01892 553 203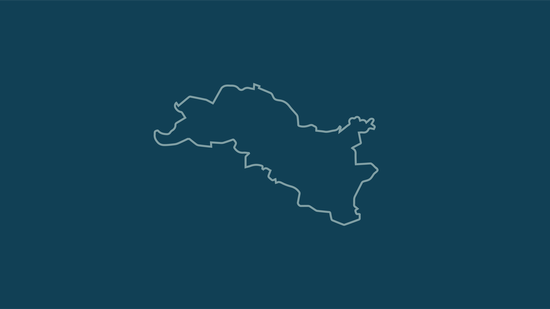 Tunbridge Wells
5th Floor
Wellington Gate
7-9 Church Rd
Tunbridge Wells
TN1 1HT
01892 553 203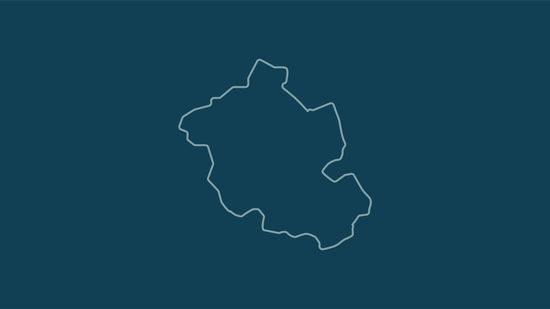 Harrogate
Wizu Workspace
Royal House
110 Station Parade
Harrogate
HG1 1EP
01892 553 203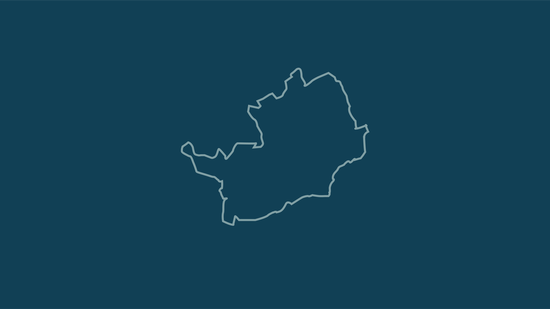 Berkhamsted
Castle Chambers
87a High Street
Berkhamsted
HP4 2DF
01892 553 203
Inclusion, Diversity and Values
At Albany Beck, we believe in a future of true parity, where everyone feels they are respected, included and belong. It is our commitment to uphold these beliefs; in every action we take, in the embedded behaviours of our people and by championing diversity and inclusion at every opportunity.
This lies in the foundations of our values and we take pride in our role to develop the workforces of the future. It is our privilege to ensure practical steps are put in place to ensure we work towards this future by striving to develop a strong and resilient future for our people and the people we serve. The foundations of our strength will be built upon the values we believe in, delivering a robust, diversified business that realises the ambitions of the clients we serve.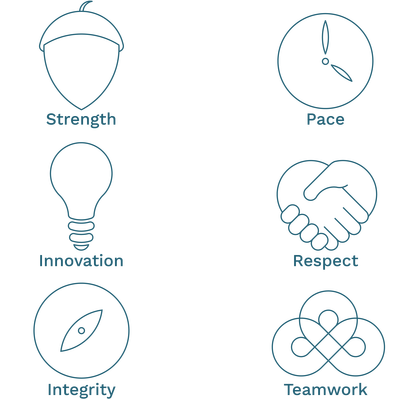 Corporate Social Responsibility
We focus our people and our CSR energy on four key areas; Corporate, Environment, People and Social. We support our people with matched funding for sponsored events and with paid leave for volunteering work, all of which is channelled to our 'charity of the year', Macmillan Cancer Support. Each and everyone one of us is affected by Cancer, and Macmillan Cancer Support does incredible work to help those suffering with cancer and their families to take back some control by giving advice, financial support, or just for someone to listen. Macmillan Cancer Support runs a calendar of fundraising events for everyone to get involved in, from the World's Biggest Coffee morning, through to the London Marathon.