Hardware dataset currently comprises of 11,000+ Army laptops
Impressive app user statistics with 30 users per day using the app
4,000+ laptops issued through the app to new remote workers
Challenge
When the government's COVID-19 lockdown was announced, organisations were forced to deliver remote working capability in order to protect their workforces, creating an almost immediate surge in large scale hardware deployments. With Regional Command (the Army) moving quickly to manage its own organisation's dramatic increase in personnel working from home, they engaged with Albany Beck for consulting support.
It quickly became apparent that with a planned deployment of >10,000 laptops, the Army had an urgent need for a technological system that would facilitate the tracking of laptop locations, the general condition of individual devices, along with BitLocker information and stock types (COVID loans vs organisational stock).
Maintaining visibility and control of Army hardware was critically important to the organisation's ability to adhere to the agreed remote working protocols whilst simultaneously eliminating unbudgeted spend risk and any otherwise unnecessary requirements for new devices.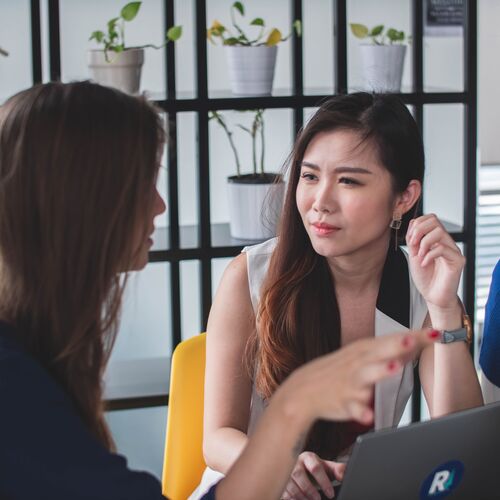 "With the ADAM application, Albany Beck's consultants' daily contact with Army end users has enabled them to build a tool that actually meets a need, rather than a tool which the user has to make fit requirements"
Solution
Following a consultative discussion between our organisations, it was agreed that the Army's required technological system needed to be deployed within just three weeks, in order to enable rapid digital asset management during this period of unprecedented disruption. We assigned one of our most experienced Practitioners to the Army's Digital Change Team in order to design and deliver an application that could be achieved on MODNET (a secure military network owned.
As part of the Digital Change Team, Albany Beck worked in partnership with Army ICS Ops to design the Army Digital Asset Management (ADAM) concept. We created an ADAM app prototype, using only Office 365 E5 licence capabilities (which most Army users have), that could interact effectively with new and legacy laptop records, enabling compliance with pre-agreed processes along with an on-demand reporting functionality that provided real-time visibility and control of this critically important hardware data set.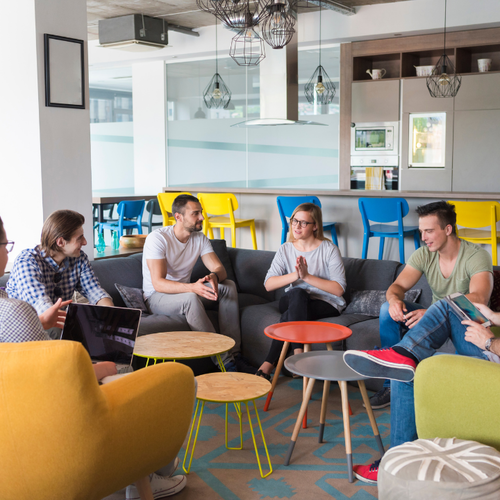 Automation of more than 9,000 emails to new and legacy laptop users
The return and re-distribution of of 3,000+ laptops through the app
20,000+ transactions logged and recorded on the ADAM app