2020 Digital Award presented to the team by MOD's CIO
2 week
Turnaround time from procurement to contract signature
2 week
Turnaround from contract signature to deployment of Consultants
Balance and diverse team deployed meeting MOD's D&I criteria
Opportunity
The ISS-led Defence as a Platform (DaaP) Programme was uplifting the MOD's core IT (including knowledge and information management systems and collaborative and communication capabilities). The primary project was MODNET (Base), which involved delivering the cloud-based capability of Office 365 and its associated evergreen applications, including developing smarter ways of working through their Digital Change Programme.
The MOD lacked the resource and in-house capability to deliver the critical digital change programme, which also required a discovery analysis to be conducted to ensure the MOD were confident the they were working towards the best achievable outcomes in line with the organization's aspirations and demands. MOD also needed to create a longer-term capability to provide ongoing support for the newly created Digital service. Already known to the DInfo team for supporting the MOD in delivering technical training programmes, Albany Beck were approached to discuss how our bespoke Employed Consultant Model (ECM) could meet the immediate critical demands, whilst also ensuring a future-proof solution guaranteeing the sustainability of the Digital Change programme.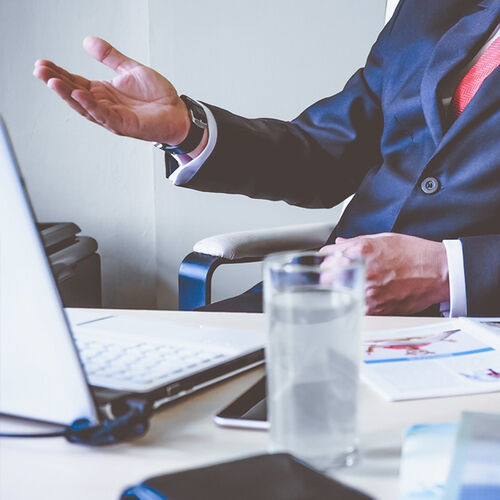 "Albany Beck's consultants' daily contact with Army end users has enabled them to build a tool that actually meets a need, rather than a tool which the user has to make fit requirements"
Solution
Albany Beck appointed an experienced Delivery Manager to work with the MOD in order to ascertain the desired criteria and outputs of the solution required. Once defined, Albany Beck augmented a suitable team comprising of consultants (Pioneers) with an appropriate and effective on-going training plan, together with experienced consultants (Practitioners) to help mentor and provide the necessary management required by the MOD.
Once on-boarded, all the consultants made an immediate positive impact. Understanding the ethos, culture and sector specific terminology of the MOD was important for the client, and therefore we ensured that this was carried out as part of the induction, ensuring a seamless transition.
Through our blended delivery approach by appointing a Senior Lead Consultant to drive the Digital Change Programme forward, supported by a team of Pioneers who would provide the necessary analysis, project management and communications skills, this well-rounded approach ensured that the MOD were able to appreciate immediate results whist having the option to future-proof the solution by retaining our consultants onto their payroll, once the outcome was achieved.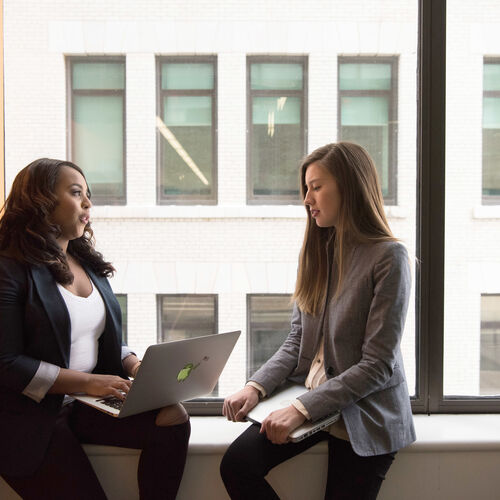 Meeting short-term challenges with a longer-term solution
2-week intensive and on-going training of the Pioneers
Immediate productivity and effective integration within the MOD
Right to hire, free of charge
Successfully building In-house capability
Retention of knowledge and intellectual property
Geographically flexible
Transparent, controlled cost model