Detailed analysis aiding the successful procurement of new Management Systems
Comprehensive project delivery roadmap for implementation and integration of Systems
Fully costed implementation plan, including timelines and delivery options
Challenge
London Borough of Croydon needed to better understand their current landscape of service needs, organisation strategy and implementation delivery structure prior to procuring three new Management Systems; Social Care Case Management, Education Management and Housing and Asset Management. Having successfully delivered System Implementation Audits for specialist management systems in a number of Local Authorities nationwide, Albany Beck was appointed by Croydon as a trusted partner to deliver three detailed discovery analysis, including a comprehensive migration and integration assessment and provide recommendations.
"Albany Beck's knowledge in complex system migrations from multiple systems within Social Care, Education and Housing proved invaluable to Croydon. We were given the confidence to finalise our procurement approach, organisation strategy and delivery structure to implement a new fit-for-purpose system."
Solution
London Borough of Croydon was forced to consider a replacement for their incumbent Adult's social care system (SWIFT / AIS) as the software vendor (Northgate Public Services) made the decision to exit the social care systems market and gave notice to all their clients. This timing of this notice occurred with the contract expiry of both the Councils Education and Housing Management Systems. Croydon saw this as an opportunity to go out to tender for all three systems with the aim of improving integration and interoperability between these systems. As a result of limited in-house capabilities, the Borough sought specialist guidance to provide a detailed analysis, including recommendations and strategy, in order to successfully select and implement three new management systems. Upon initial investigation, Albany Beck identified that migration from the legacy management systems would incorporate the data migration of three additional systems, which were also to be included into the discovery audit in order to guide both the procurement, implementation and integration process. Working with key service area stakeholders and system users, coupled with Albany Becks intrinsic knowledge of the Social Care, Education and Housing management systems, we were able to provide Croydon with business-critical information to ensure both effective procurement and also successful implementation of a new Social Care System.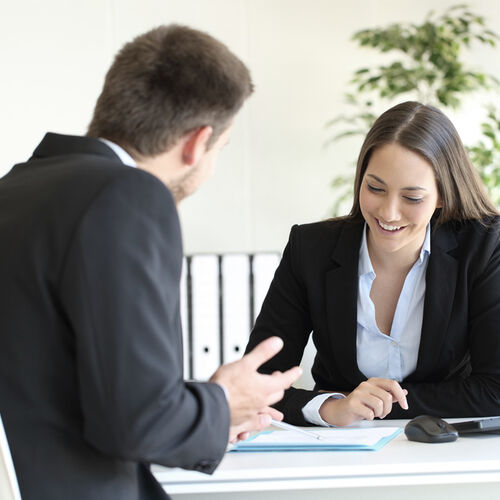 Outcome
Due to the high level of detail and quality of the diagnostic audit, London Borough of Croydon was able to go out to a competitive tender with a full specification of requirements needed to appoint fit-for-purpose and best value for money management systems with the ability to integrate appropriately. Equally essential, Albany Beck's analysis report highlighted the Councils technical skills gap and also detailed recommendations on systems integration options, associated implementation costs, business requirements, timeframes, delivery roadmap and governance structure of the migration and integration process. As a result of commissioning Albany Beck's Discovery Audit services, London Borough of Croydon had assurances that key decisions made for both procurement, integration and implementation delivery of three new Management Systems were supported by complete and credible information.